4 Tips to Sell Faster and for a Higher Price
Posted by Conrad Steller on Wednesday, January 25, 2023 at 11:20 AM
By Conrad Steller / January 25, 2023
Comment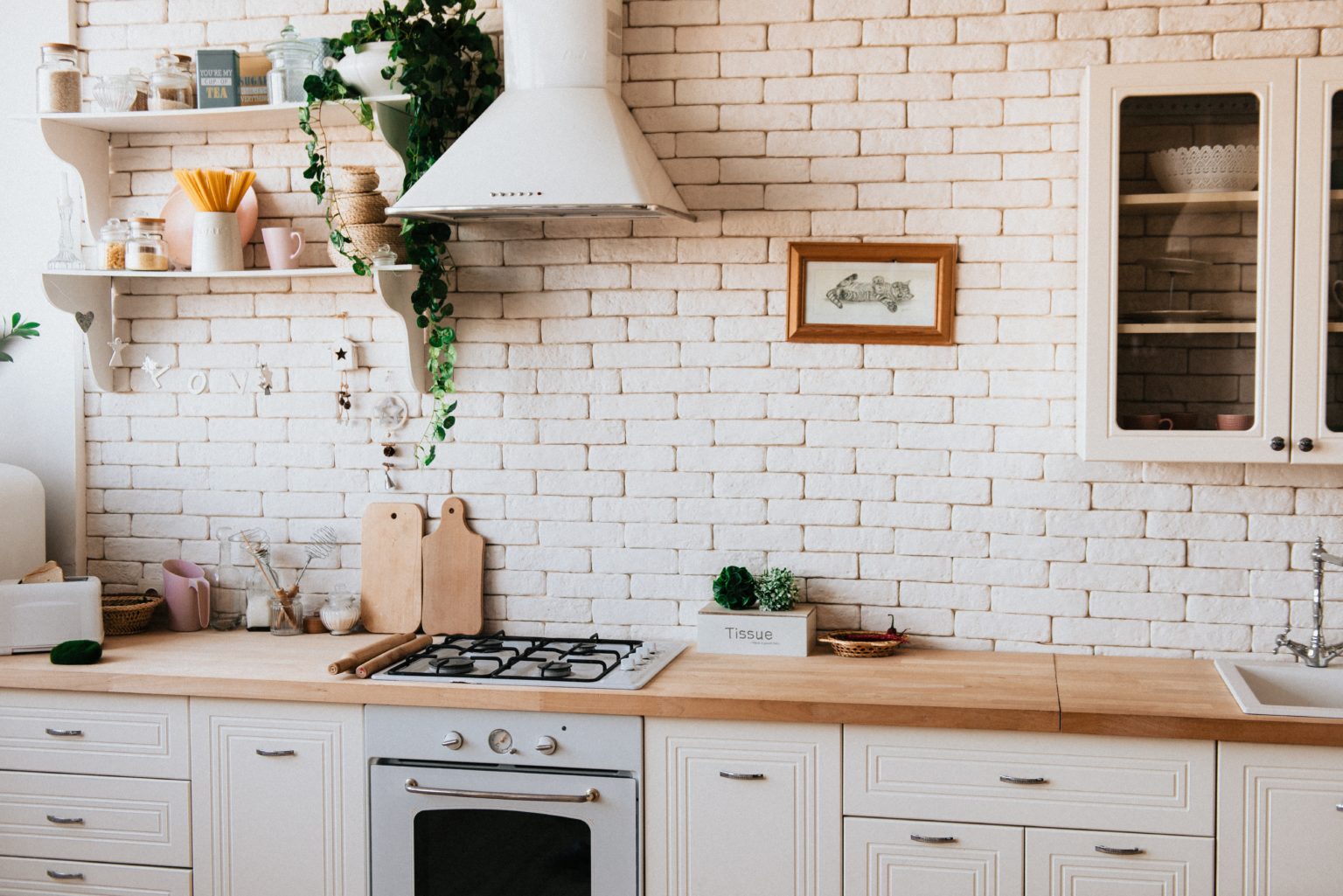 Today's Denver Metro housing market is a strong seller's market, and one like we have never seen before: today's housing inventory is lower than any in recorded history, which goes back as far as 1982. Inventory has continued to dwindle month-over-month since last spring. The past year has been unprecedented in many ways: dealing with a worldwide COVID-19 pandemic, going through a contentious presidential election, record-low interest rates. These factors have created a perfect storm that has resulted in record-low inventory.
As a result of current market conditions, many consumers feel that selling a home should be easier than ever. After all, aren't we all hearing stories of homes getting 75 showings in three days, receiving 10-plus offers, and selling at prices $50,000 to $100,000 over list price? Certainly! However, it is more important than ever to avoid common pitfalls that can sabotage your home sale.
If you want to sell quickly and for top dollar, the following recommendations are essential.
List your home with a knowledgeable and experienced Listing Agent.

With the current market conditions, many sellers may feel they can sell their home themselves. All you have to do is put a sign in the yard, right? Wrong. It is more important than it has ever been to have an expert negotiator on your side, an experienced professional who understands the Contract to Buy and Sell and one who can be sure the seller's best interests are represented in the final contract. Research has also proven that sellers who work with an agent make more money on their home sales than those who do not. A Listing Agent has a fiduciary duty to protect the best interests of the seller with the utmost good faith, loyalty, and fidelity.

Properly prepare your home for sale.

Many times, when sellers decide they are ready to sell, they want to get it on the market immediately. However, taking the time to properly prepare your home will yield a quicker sale and higher selling price. Properly preparing your home includes:

Decluttering:

Clean out closets and cupboards, depersonalize by removing personal photos and knickknacks, get rid of the extra "stuff" taking up space in your home that you won't be moving with you anyway. A tidy and decluttered home makes it easier for buyers to envision themselves in the home.

Take care of deferred maintenance:

Items of deferred maintenance will come out during the home-selling process, so it is better to take care of them up front. If buyers see a lot of deferred maintenance, they are likely to bid lower or not at all.

Staging:

The single best thing you can do when putting your house on the market is to have it professionally staged. Even if you are still living in your house, a stager will help to present it in its best light. Statistics show that staged homes sell faster and for a higher price than homes that are not staged.

Professional photography:

We have all seen listing pictures taken on a cell phone, showing the photographer reflected in a mirror. Don't do that! Remember, most buyers are starting their search on their phone or tablet, and the photos are tiny! The higher the quality of the photos, the brighter the lighting, the wider the angle, the better. Quality photos are the first step to getting homebuyers through your door.

Properly price your home:

In a market when multiple offers are common and many homes are selling at or above the listing price, it can be easy to think that you can price your home wherever you want, and it will sell. However, if your price is too high, buyers will be suspicious and wary and may not even look at your home. You also need to remember that if your buyer is getting mortgage financing, the home needs to appraise for the purchase price. Pricing it properly to begin with and letting market competition bring up the price is a seller's best chance at not having to reduce the price later.

Stay calm and sell on:

Most of us take tremendous pride in our home. It is often full of family memories and nostalgia. This can make the selling process especially difficult, as it is easy to take the process "personally," resulting in hurt feelings. It is important to remember that a home sale is a business transaction, and it is likely the largest business transaction you will go through in your life. Emotionally detaching and realizing that your memories will live on with you no matter where you go will help you to make more rational and reasonable decisions throughout the home-selling process.
If you are thinking of selling, contact one of our Listing Agents at The Steller Group today at [email protected] or 720.593.9355. Their no-pressure approach will educate you on the process, and you will be able to rest assured that you have a top-notch professional on your side.