A Tale of an Inadvertent Flip
Posted by Conrad Steller on Thursday, January 12, 2023 at 11:52 AM
By Conrad Steller / January 12, 2023
Comment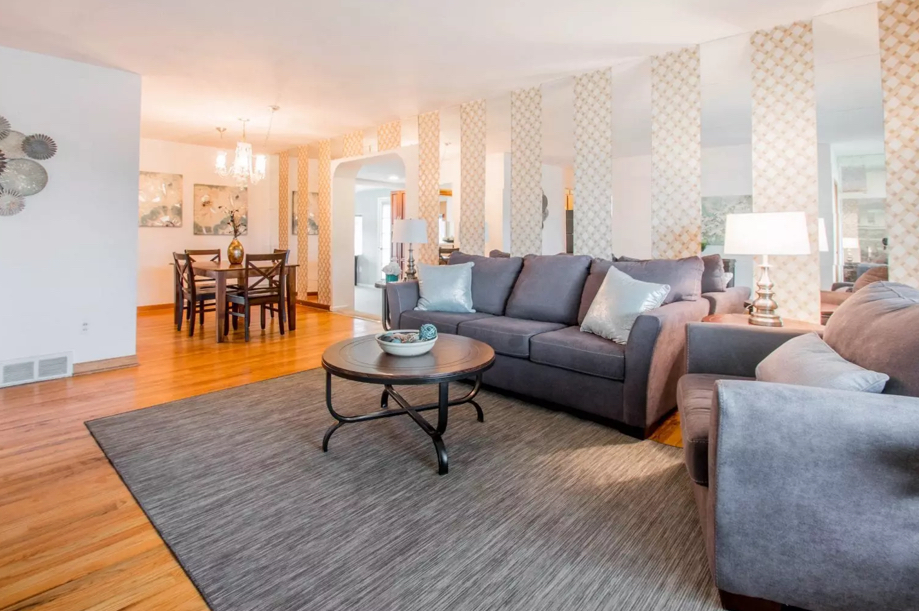 A couple of summers ago, The Steller Group had the pleasure of meeting Don, a longtime Colorado resident returning home after 15 years of retirement in Arizona. Don had decided it was time to move back and be closer to his family. Little did we know the real estate adventure on which we would embark together…
It began when Don searched Zillow and sought out The Steller Group because of an unpleasant experience with his prior real estate agent.
Initially, Don looked in Centennial but was intrigued by a home in Historic Downtown Littleton: a 3-bedroom, 3-bath farmhouse-style home. Since Don was in Arizona and could not tour the home in person, he sent his daughter and son-in-law in his stead. They viewed the home, and both felt it was a good fit for Don. Originally listed in October of 2016 for $580,000, the price had dropped significantly after nearly nine months of low interest. The seller, a custom home builder, had created a beautiful home, but failed to pay attention to the details, and left many elements looking nice, but not quite right. After nearly nine months of price drops, the home price fell to $450,000, at which time Don and his Steller Group buyer agent, Bill Dehmlow, agreed the home felt incomplete, but was now worth it. At $450,000, the home garnered additional interest and multiple offers, and Don had the winning contract with a price of $461,000.
Closing day arrived and not long after, Don and the moving truck pulled up to the home. Unfortunately, the property was not what he had envisioned, so he redirected the moving truck back to Arizona with all his possessions in tow! He met with Bill to discuss the best course of action and decided it was in his best interest to re-list the property. Steller Group co-owner Conrad Steller counseled Bill and Don as they walked the home to determine what needed to be done to get the property market-ready.
With the assistance of The Steller Group's project management team, nearly $15,000 of improvements were made to increase the home's appeal and tie up the loose ends left by the builder. Among the updates were a brand-new sprinkler system, new bedroom doors, a finished garage interior, and landscaping to enhance the home's curb appeal. The Steller Group's staging team then meticulously furnished and decorated the home, which was met by a packed open house brimming with tremendous interest.
The investment paid off, resulting in three offers that drove up the price to $552,000. Don was able to walk away with more than $50,000 from his "unplanned flip" due to strategic renovations and The Steller Group's experienced and comprehensive marketing savvy. Best of all, Don did finally get his ranch-style home: a gorgeous 2-bedroom, 2-bath property on the Littleton Golf Course.
Learn more about our dynamic staging and project management team here.