Blair Bryant, Certified Senior Advisor (CSA)®
Posted by Conrad Steller on Thursday, January 19, 2023 at 11:35 AM
By Conrad Steller / January 19, 2023
Comment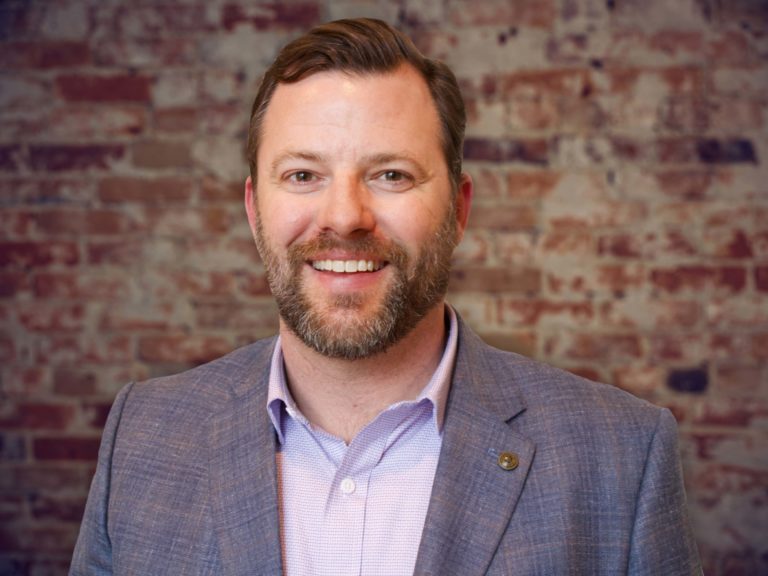 Founded in 1997, The Society for Certified Senior Advisors (SCSA) believes that growing older is an experience to be valued and supported with the right kind of planning, recommendations, and referrals for people's unique situations. The SCSA is the premier membership organization for professionals who serve older adults and provides an accredited education in key aging issues, called the Certified Senior Advisor (CSA)® certification program.
The Steller Group is proud to announce that Blair Bryant, the director of our Downsizing Seminar Series, is now a Certified Senior Advisor®. After reflecting on his many years of helping our clients navigate the issues that come with downsizing and how he could serve them even better, Blair decided to complement his hands-on experience with further education. To equip himself with all the downsizing tools available, he underwent schooling and earned his CSA this January.
Working with a downsizing population differs from working with a typical home seller. Downsizing is not just a move: it means transforming one's lifestyle. 55+ clients tend to grapple with health, money, and family, so moving out of a home one has lived in for more than 30 years can be overwhelming. As a CSA, Blair is now part of a larger network of providers such as estate attorneys, health care providers, CPAs, and financial advisors who tailor their businesses to meet the needs of 55+ clients.
Adding his CSA certification to his Seniors Real Estate Specialist® designation places Blair more than ever on the cutting edge of real estate issues specifically related to clients aged 55+. To learn more about Blair, click here.
To learn more about The Steller Group's downsizing seminars, click here.