Buying a Home: Wants vs. Needs
Posted by Conrad Steller on Thursday, January 26, 2023 at 11:18 AM
By Conrad Steller / January 26, 2023
Comment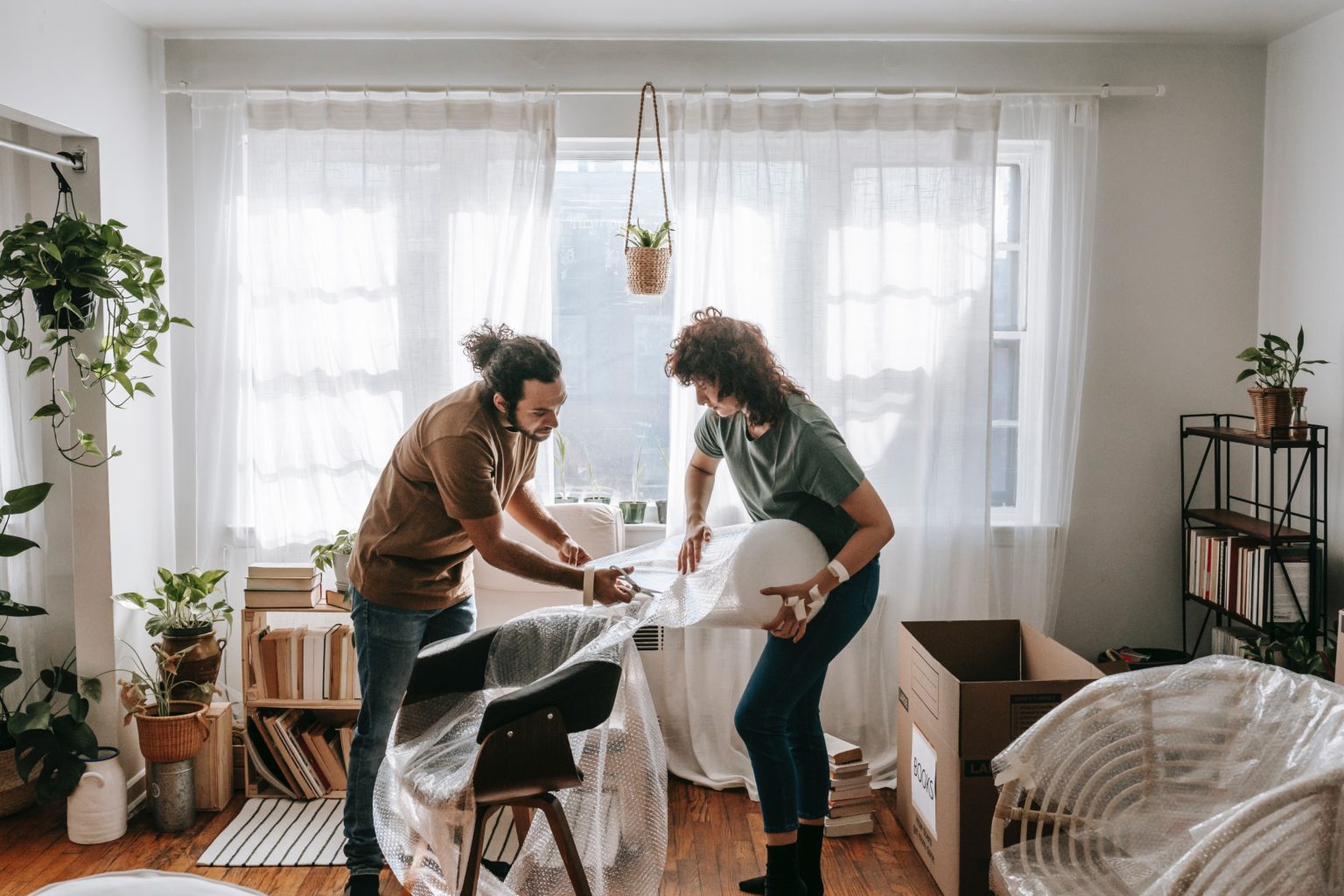 Once you have your mortgage pre-approval, how do you figure out exactly what you want and need in a home? First and foremost, are you buying alone and therefore the only decision maker? Or do you have a spouse or partner that is buying with you? Do you have parents or a family member that is helping you to make this purchase and therefore they want a say in the decision-making process? The answers to these questions are a crucial first step before determining your wants and needs.
Once you know who the decision makers will be, it is important to figure out your NEEDS vs your WANTS. Needs would include things like:
Budget

– knowing the max you can afford to pay on a monthly basis. Sometimes the amount you qualify for with the mortgage approval is not the same amount you are comfortable paying on a monthly basis. Your lender may tell you that you may qualify to pay up to $2000 per month in a mortgage, but you may only feel comfortable paying $1500. Be aware of the difference and don't max out your comfort level. Stick to your budget and don't assume you can look higher and negotiate down on price. In today's market, it is common to pay at or ABOVE asking price for a home. Don't assume otherwise!

Location

– you may need to live in a certain geographic area for your job, your commute, for school district, or proximity to church or the airport if you travel frequently. Setting your geographic parameters will keep you from looking at homes that are too far outside your area.

Space

– will you be living alone or with others? How many bedrooms do you need? Do you work at home and do you need a dedicated work space? Do you have any kind of physical limitation that prevents you from doing stairs or getting into a bath tub? Do you have pets that require some sort or outdoor space?
Condition

– Are you interested in a fixer upper? Do you have the time and resources to spend on home renovations? Or do you need something in good move in ready condition?

Do you need a garage or dedicated parking space? Would you consider purchasing a home if garage or parking were not included?
On the other hand, wants would typically include things like:
Finishes

, such as countertops, flooring, gas stove, fireplace, etc. If a house does not have all of the finishes you want, but was perfect otherwise, would you still consider it. If the right house didn't have the gas stove you really want, would you be willing to add that later? The more open and flexible you are with your "want" criteria, the more homes you'll see in your search.
In every home search, there will be some compromises. There will be some things you would like to have that you may be willing to give up because you are getting other things that are more important. You often may not know those things until you get out and start looking at homes and learn what is realistic in your price range. It is important not to compromise TOO much. Your agent will also be able to help you determine what makes sense to compromise on and what does not.
A good first step in this process is filling out a detailed "Wants and Needs" checklist, which is attached HERE. When you meet with your agent, you will go over the checklist so they understand exactly what you are looking for and what is important to you.
Once you have met with your Buyer Agent and gone over your detailed wants and needs, your Buyer Agent will plug all of your criteria into an MLS search portal and set you up on an auto search. Thereafter, every time a property goes to market and is listed in MLS, it will email directly to you. You will be able to see all of the property details and photos. Going through these MLS listings is your first opportunity to get to know what is out there in your price range, meeting your criteria.
You will then start receiving listings through MLS over email, and it is a good idea to get out and start driving through neighborhoods. This will help you figure out areas you like and want to focus on, as well as eliminate areas that you don't want to consider. This is especially true if you are just getting started and not quite ready to buy. Educate yourself on different areas so that when you are ready, you will know where you want to focus your search.
Finally, the next step is to get out and start viewing homes. If you are serious about buying and see something pop up for sale, you want to get out to see it right away. It is common for good homes that are priced well to sell quickly. With The Steller Group, each Buyer Agent has a licensed showing specialist as a partner who is out in the field full time showing homes. So, if your Buyer Agent is not available according to your time schedule to show you a home, their partner will be. We want to make sure you never miss an opportunity.
Ready to start your home search? Contact us now.