Did I Miss The Market?
Posted by Conrad Steller on Monday, February 6, 2023 at 9:45 AM
By Conrad Steller / February 6, 2023
Comment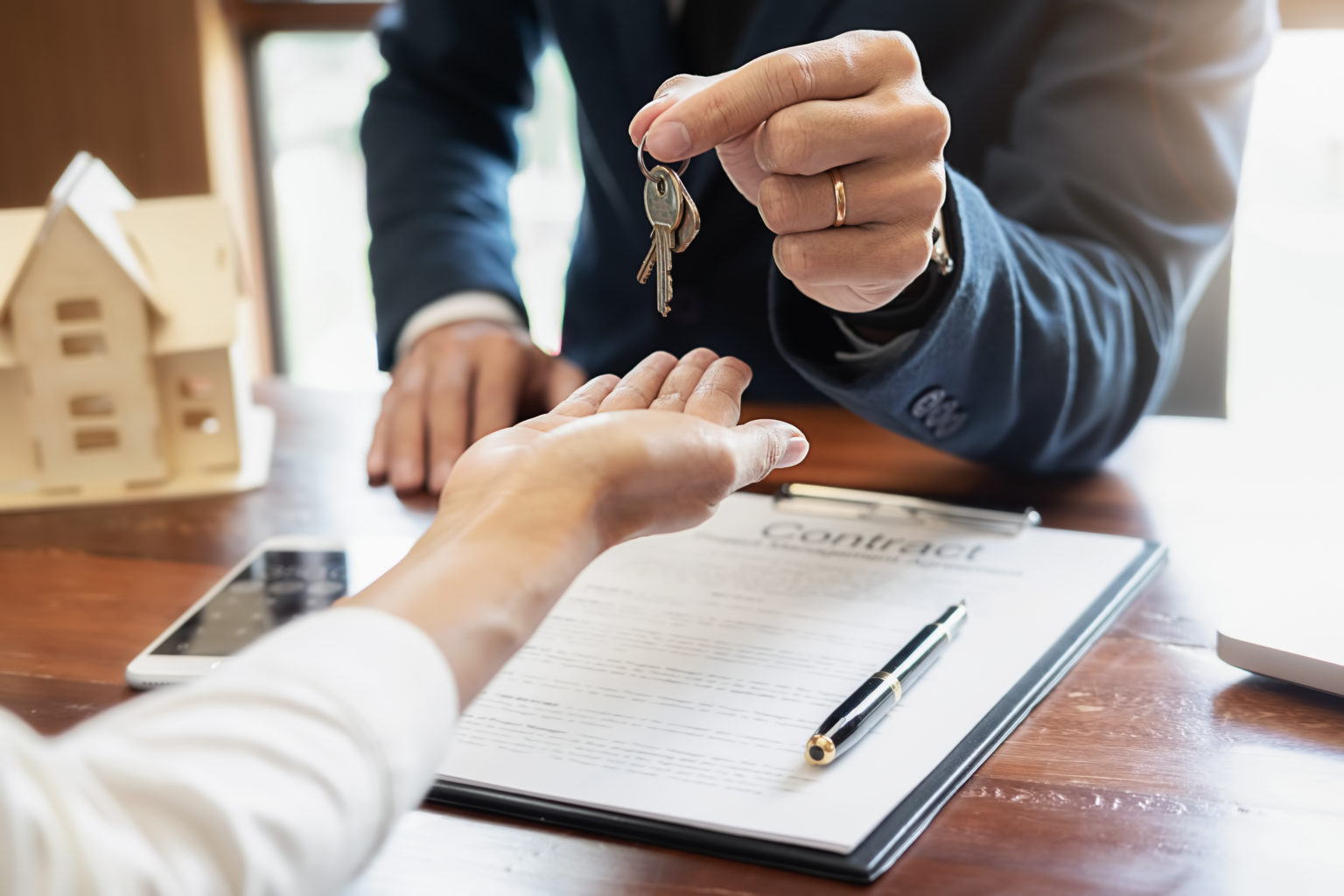 With the recent news of rising interest rates, and the news that bidding wars on homes are a thing of the past, many home buyers have been saying, "I thought I could afford to move, but now I'm not so sure." Sellers have been asking, "Did we miss the market for cashing in on our equity?"
The short answer is no. While inventory is up, this is still a strong seller's market. As for buyers thinking they should wait for interest rates or prices come down, this is not the time to sit on the sidelines. According to The Mortgage Reports, "Mortgage rates are still relatively low from a historical standpoint…30-year fixed rates have averaged just under 8 percent. So even though today's rates are hovering [around] 5%, they're still a good deal comparatively." And in terms of waiting for home prices to come down, that only happens in a stable market, defined by six months of inventory. The Denver Metro area in mid-July was at only 35 days of inventory, so price corrections like those experienced in the 1980s or 2008-2010 is unlikely.
The first quarter of 2022 was one of the most difficult seasons in real estate that I have experienced in nearly 20 years of selling homes. The market was extremely erratic, unpredictable, and defeating for so many. We started the year with record-low inventory: less than 800 houses on the market across eleven counties. Low supply resulted in extremely high demand. Through April of this year, home prices rose a whopping 14%, from the average single family home closing in December 2021 for $599,000, to $680,000 in April 2022! To win a deal, cash offers were regularly pouring in $50k to $100k over asking price.
And then…STOP. Since mid-April, the market has been rapidly shifting. Interest rates have been on a roller coaster, rising from 3.5% to over 6%, then easing back to just under 5% at the end of July. Higher rates simply pushed some buyers out of the market to buy a home. While rates of 4.5% to 5% are still historically low, to see them increase 2% in one month earlier this year was drastic and will take some time to normalize and be accepted by potential buyers.
Housing inventory has also increased nearly 800%, since our January low, with over 6,000 active homes for sale at the end of July. We typically experience increased inventories in the late spring and summer months, as school lets out and moves seem more manageable. This year however, inventory has spiked more quickly with the decreased buyer demand due to the rising interest rates. Home pricing has adjusted accordingly: we are down about 5% from our second quarter peak, but still up positively for the year.
Now that the market's frenzy has subsided, and as interest rate spikes calm down and level out, we expect the market to move positively and steadily through the balance of 2022 and into 2023. We simply will have low inventory, which will continue to drive a seller's market—albeit a more manageable seller's market. So the frenzy is behind us, but the market is still strong and appears to be holding steady.