First-Time Homebuyers: Renting vs. Buying
Posted by Conrad Steller on Sunday, January 15, 2023 at 11:44 AM
By Conrad Steller / January 15, 2023
Comment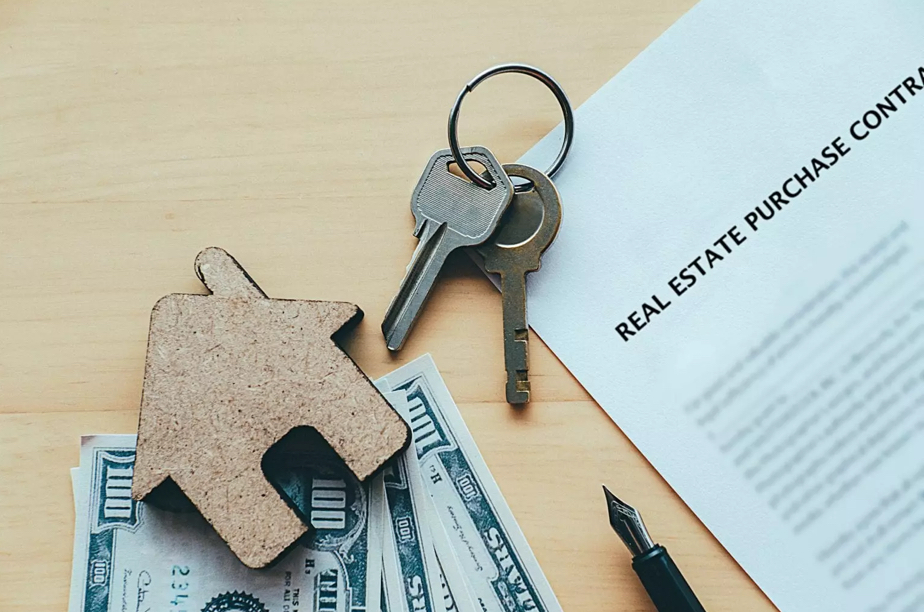 Searching for your first home can feel overwhelming. You might ask yourself, "Is buying a home worth it? What difference does it really make if I rent or buy?" Below are some key differences to consider when deciding between renewing your lease or purchasing your first home.
Personalization
Renting means it is unlikely that you will be able to make any improvements or changes to the property.
Owning your home gives you the creative freedom to decorate and renovate as you please!
Restrictions
When renting, you're locked into a lease unless you pay hefty early termination fees.
Buying offers you more freedom, as you can choose when to relocate instead of simply moving because your lease is up or the rent has increased beyond your budget.
Taxes
There are no tax incentives when renting.
There are tax deductions when buying a home, including your mortgage interest, property taxes, and some closing costs.
Housing Costs
Rent increases may occur based on surges in market demand.
Buying your home means your housing payment stays the same throughout the term of your loan.
Equity
When you are ready to move out of your rental property, you do not have an asset to sell.
Buying a home gives you equity and investing in home improvements generally yields a significant return.
The Steller Group's buyer specialists educate you on the market, help you develop a strategy, and follow through until you are completely comfortable in your new home. Our proactive agents move quickly, understand current market trends, and structure contracts to make them as appealing as possible to the home sellers so that your offer will win. They are tenacious negotiators committed to your homebuying goals. The Steller Group's staff provides support and attends to your needs promptly, making buying a home easy and enjoyable.
Get in touch with us today and we'll give you the kind of personal assistance that will put you at ease and get you into your dream home.