In This Hot of a Market, Why Use a Realtor?
Posted by Conrad Steller on Friday, February 3, 2023 at 9:52 AM
By Conrad Steller / February 3, 2023
Comment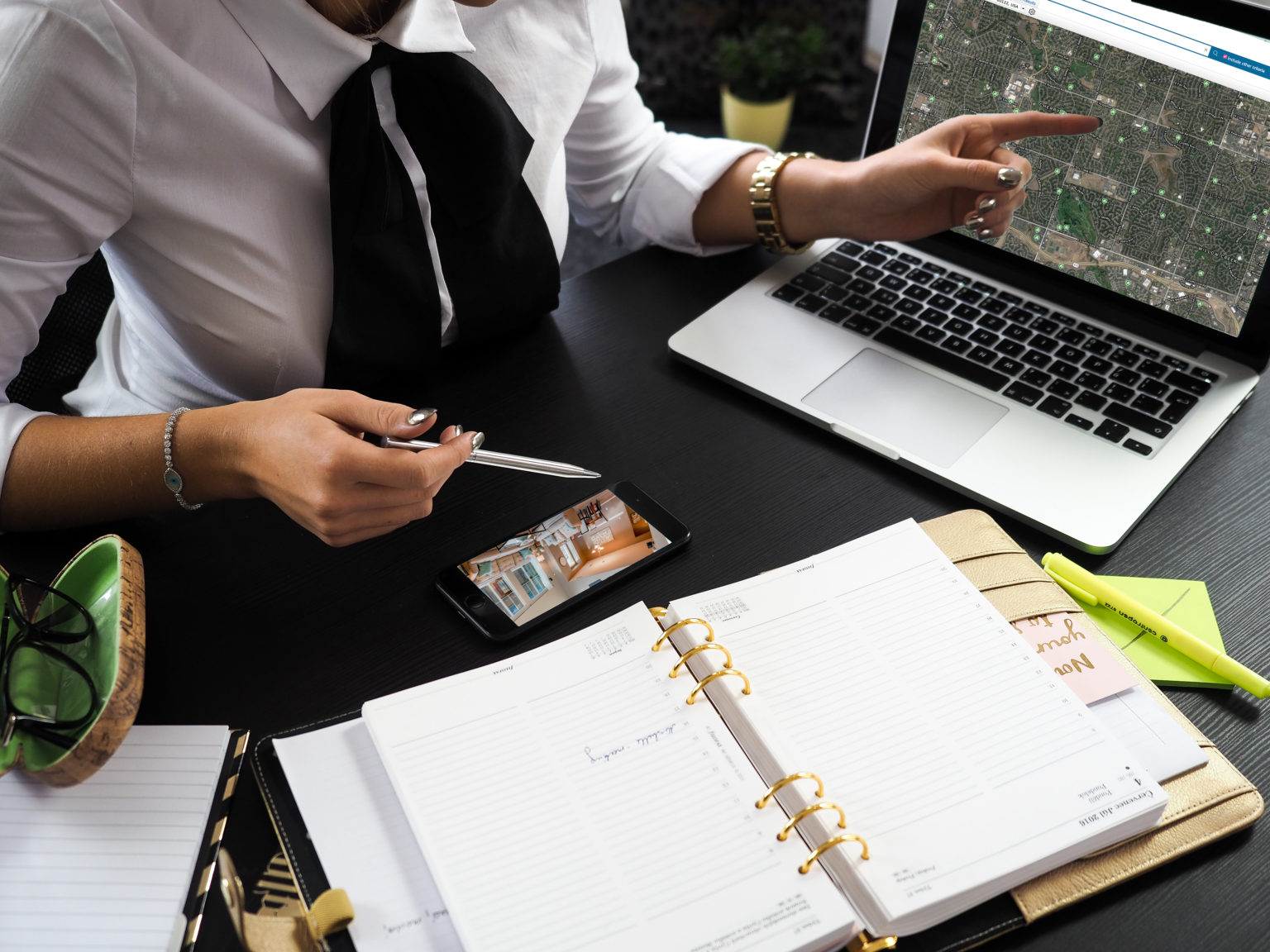 I personally had an interesting case study unfold recently. Earlier in the summer, a couple in my neighborhood approached me and let me know they were going to be selling their house in the fall. They intended to do a For Sale by Owner (FSBO) but if they were unsuccessful, they would call me.
In September, came the report: "I'm sure you're aware that we have been trying to sell our house on our own for the last few weeks and we haven't sold," they shared. "We're ready to meet and hear what you have to say."
We met the following day. They had a beautiful, custom wooden sign in their yard, and explained to me that they had been marketing their home on Zillow for three weeks. They were inundated with brokers calling and touring but had not received a single offer. In truth, the brokers were trying to convert them into clients as sellers, rather than bringing actual buyers through their door.
I explained that rarely do actively engaged buyers visit Zillow: if they are in the market, they are working with an agent through the MLS, which contains the best and most current data. Zillow is the equivalent of window-shopping. As for FSBOs listed online, many agents make it a daily practice to cull Zillow for unrepresented sellers in the hopes of winning a listing.
As I toured through the home, I could see it was beautifully finished, already wonderfully staged by them, and appropriately priced. It just wasn't properly presented to the market, so it wasn't getting the right exposure. After some discussion and running the comparables, we agreed to list it at the same price they had been advertising. We would do some minor staging to help with the virtual experience, and then professionally photograph the house to really showcase it in its best light.
We listed the home a few days later for $750,000. Within three days we had more than 25 showings, and 10 offers in hand, five of which were at least $50,000 or more over the asking price. We closed less than a month later for $65,000 over asking, at $815,000.
At closing, the Sellers remarked, "Last night we were thinking back to when we started this process, and we would have felt like we had won had we sold on our own for $750,000." And then they added emphatically, "We would never have known what we could have made had we not listed it with you."
That comment has been bouncing around in my mind ever since. For years I have told clients that there are three variables to every sale: price, condition, and location. The price is determined by the location and condition of the home. In this case, they had the right price, prime location, and great condition…but no offers. They knew exactly what they were doing. They did everything right.
So now I share a fourth variable: marketing—something I take for granted but is equally as important, if not more so. It's what puts your home in front of buyers, and emotionally draws potential buyers to walk through your door. It is so much more than a sign in the yard. It's staging, photography, videography, descriptive language, online outlets, area knowledge, etc. If you don't have the right marketing and proper exposure, you can do everything right and never know how much your house could sell for.
And of course, once those offers do come in, an experienced and trustworthy Realtor will help you navigate and strategically negotiate those offers. A seasoned agent can offer insight into the risks and benefits of different offers from buyers willing to adjust and even waive the diverse elements of a contract: earnest money, house-to-sell contingency, inspection, financing, move-in date, lease-back, etc.
So why use an agent in a market in which the general public thinks "houses sell themselves"? Because the right agent will be your advocate, while making sure your home is expertly presented using the four variables of price, condition, location, AND marketing. If you're thinking about selling, call us at 720.593.9355 or contact us here—we'd love to help! We've brought nearly 2,000 clients to successful closings throughout Colorado; you can read about their personal journeys here and learn what it's like to work with The Steller Group.