Moving Resources: Finding Your Way Home
Posted by Conrad Steller on Tuesday, January 17, 2023 at 11:39 AM
By Conrad Steller / January 17, 2023
Comment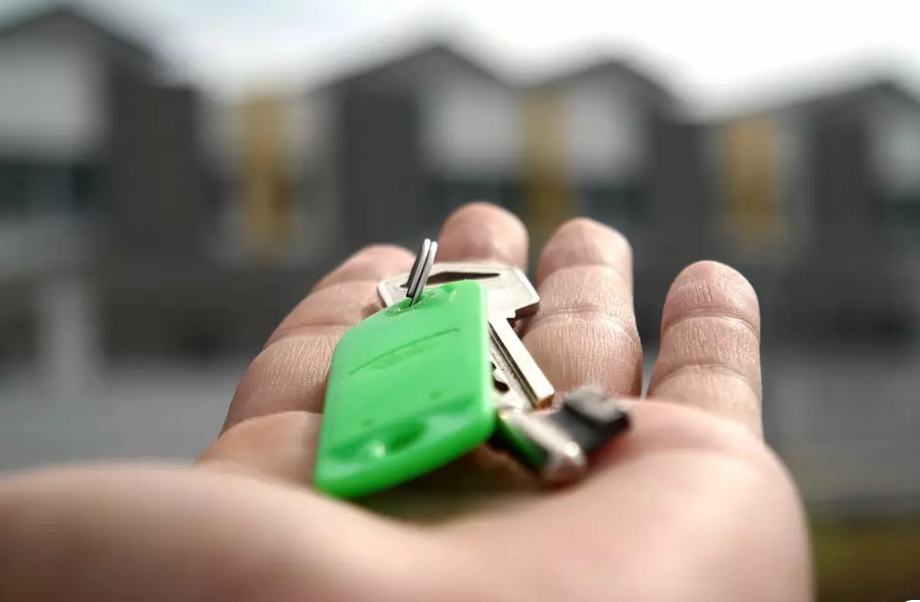 Deciding to buy a new house is one of life's big decisions–one that should be made after doing thorough research and careful deliberation. It requires a careful analysis of your budget, lifestyle, investment strategy, and long-term goals. Fortunately, the internet provides critical information at your fingertips, instantaneously. Almost everything you could possibly want to know about the home-buying process can be found online. However, it takes a local real estate expert to help you understand different areas and neighborhoods, as well as to ensure you successfully navigate the contract-to-close negotiations and procedures of purchasing a home. The Steller Group's Realtors have experience beyond the norm, and go the extra mile to ensure our clients find the right home.
Before hitting the pavement, it's good to know what you are looking for. The following sites are helpful in making informed decisions as you begin the home search.
GreatSchools.org provides school information and rankings.
WalkScore.com locates nearby restaurants, schools, parks, and transportation choices; it also offers a commute report to see options for getting around by car, bus, bike and foot.
www.DEA.gov/clan-lab accesses the National Clandestine Laboratory Register to list the exact location of illegal meth and chemical sites.
FamilyWatchdog.us identifies where sex offenders live in the area.
FloodSmart.gov rates a property's flood risk.
CrimeReports.com is an interactive map populated with crime data as reported by the local sheriff's office.
There are endless online tools for homebuyers but partnering with the right Realtor will truly be your number one resource for finding the perfect place to call home. The Steller Group has helped more than a thousand happy clients get their dream home in the Metro Denver area. We have the experience and understanding to help you identify which location and home will be a fit. Contact us at 720.593.9355 or [email protected] to discover where your next move will take you.