Rightsizing, Not Downsizing
Posted by Conrad Steller on Wednesday, February 1, 2023 at 10:40 AM
By Conrad Steller / February 1, 2023
Comment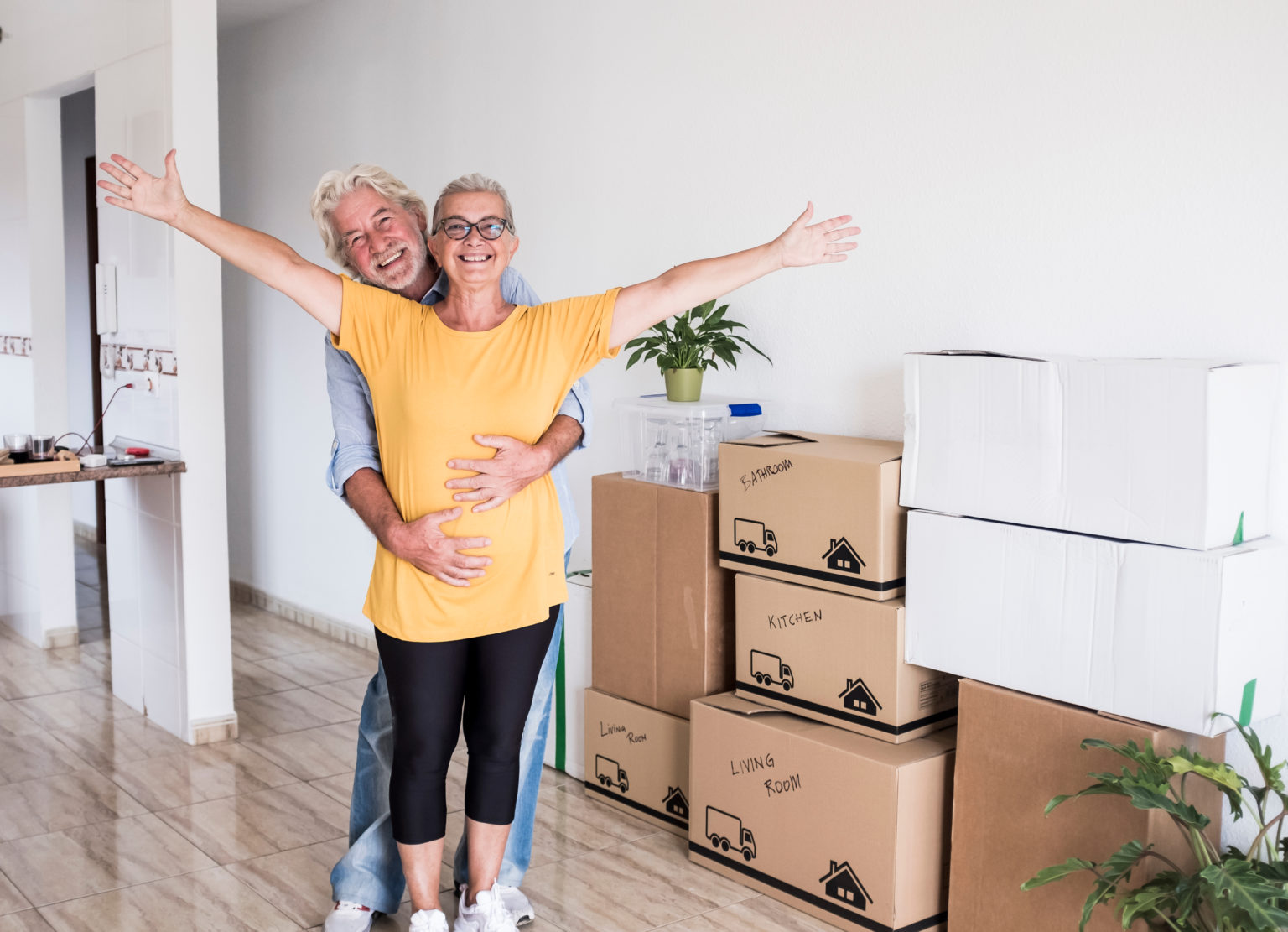 I spend quite a bit of time talking with clients who are thinking of moving because their current home no longer fits their lifestyle. One such conversation occurred earlier this year with a woman named Jane, who purchased a two-story townhome in 1994 after her kids went off to college. Fast-forward 27 years: Jane recognized that her lifestyle was changing again. Specifically, the upstairs master bedroom was becoming an inconvenience. On top of that, Jane no longer wanted to spend her free time taking care of a large home, yard, and spur-of-the-moment repairs. She'd seen many friends wait too long to move and then be forced into a continuing care community. Jane admitted to me that she wasn't quite ready for that level of downsizing and besides, she truly loved homeownership.
Our conversation quickly turned to the types of properties that would fit her criteria: a home with a main-floor master bedroom and laundry, a two-car attached garage, and enough square footage to accommodate all her "stuff." Her main question was, "Do these properties exist and, if so, how do I find them?"
"Rightsizers" don't necessarily want less space—they just want a functional, one-level layout in their home, and to get rid of arduous tasks like yardwork and snow shoveling. A detached patio home, ranch-style townhome, or condo with a small backyard for pets and gardening were exactly the types of properties that fit Jane's needs, with the added bonuses of community amenities, and low-maintenance exteriors.
Getting started was as easy as creating an multiple listing service (MLS) search that would send her all the current listings that fit her criteria. Knowing how fast the Denver real estate market moves these days, it was necessary to be prepared to make an offer if Jane's perfect home hit the market. At the same time, I created an individualized "Blueprint for Success" road map that detailed the scope of work and sequence of the sale process for her current home. In March, the ideal condo at Park Villa came on the market. With a plan in place for Jane to concurrently sell her current home and buy a new one, she was ready to make it happen. The key to this move was knowing how all the pieces would fit together; The Steller Group's Downsizing Solutions division helped Jane handle them all. Jane has been in her new one-level condo at Park Villa for a few months and couldn't be happier that she made the move.
The Steller Group is a leader in 55+ moves and hosts a series of educational seminars that focus on everything related to downsizing and moving. For more information on our next seminar or how to set up your own MLS search, visit our website at www.denverseniorseminars.com or call us at 720.593.9355.