Should I Accept the First Offer?
Posted by Conrad Steller on Monday, January 23, 2023 at 11:25 AM
By Conrad Steller / January 23, 2023
Comment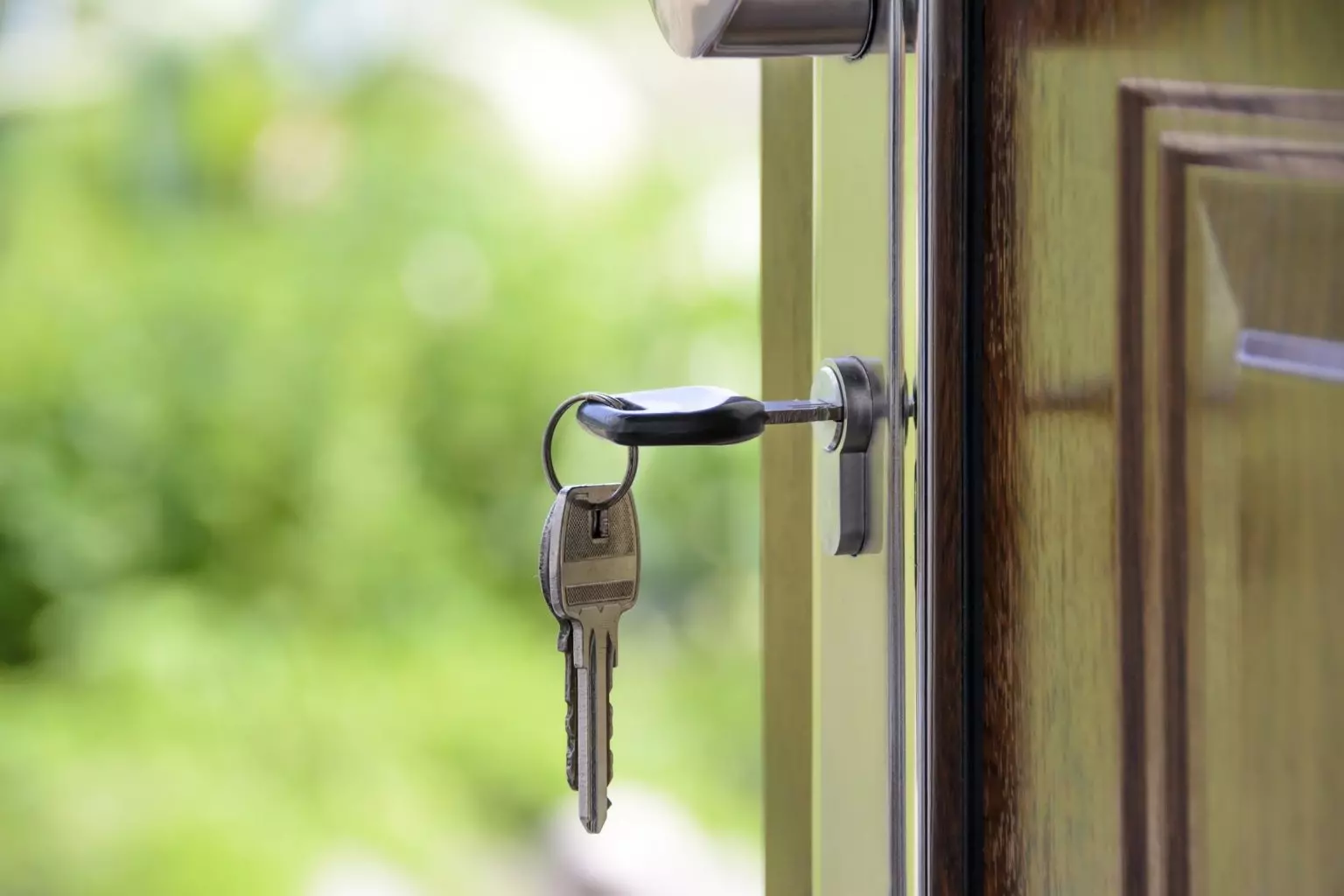 In short, no. For as long as I can remember, one of the most common "truths" agents are taught is that your first offer is usually your best offer. While that mantra proved right for much of my career, over the past few years this theory has been tested and proven wrong time and time again—especially as the velocity of the market has continued to increase.
We are in unprecedented times, with available inventory at only 10% of what is considered a normal market. With high demand and limited supply, buyers are often making rash decisions, driven to poor judgment calls because of feeling pressured to make a quick offer. In some situations, we receive wildly attractive offers on a home with a deadline to accept only hours away. The sellers are faced with a difficult decision: do they roll the dice and accept this unbelievable offer, or should they hold off and see how the market responds before they make a decision? The answer is different for every home sale, but generally speaking—in this market—if a buyer isn't willing to allow the sellers time to evaluate their options, and then walks away, then that buyer would have likely walked away at some point anyway.
These strained conditions now result in nearly 25% of all contracts falling through, often within days of going under contract or at inspection. Once buyers have hit a "pause button" on a property by going under contract, some will take a deep breath and realize that they are buying the wrong style of house, or are in the wrong area, or it's at a price they can't afford, and so on. And then they find a way out of the contract.
Slowing down the process allows buyers time to think about their decision. Those who are still interested at decision time are the buyers who will be committed to the process and who actually want the home. While this sometimes involves the best offer being rescinded, it does save the seller from terminations later in the process.
There are instances when taking the first offer makes the most sense, but in today's hot market, it is usually best to take a deep breath, work at a deliberate pace, and mindfully communicate with all involved to make a thoughtful and purposeful decision.
How do we know this works? Because in 2020—a year that saw many agents leave the real estate business—The Steller Group helped nearly 250 clients close successfully on their homes, a new record for our team. We've been on both sides—buying and selling—and can help you strategically navigate your own move when the time is right. Please contact us for a free consultation at 720-593-9355 or [email protected].