The Housing Market has Shifted. Now What?
Posted by Conrad Steller on Wednesday, February 8, 2023 at 9:41 AM
By Conrad Steller / February 8, 2023
Comment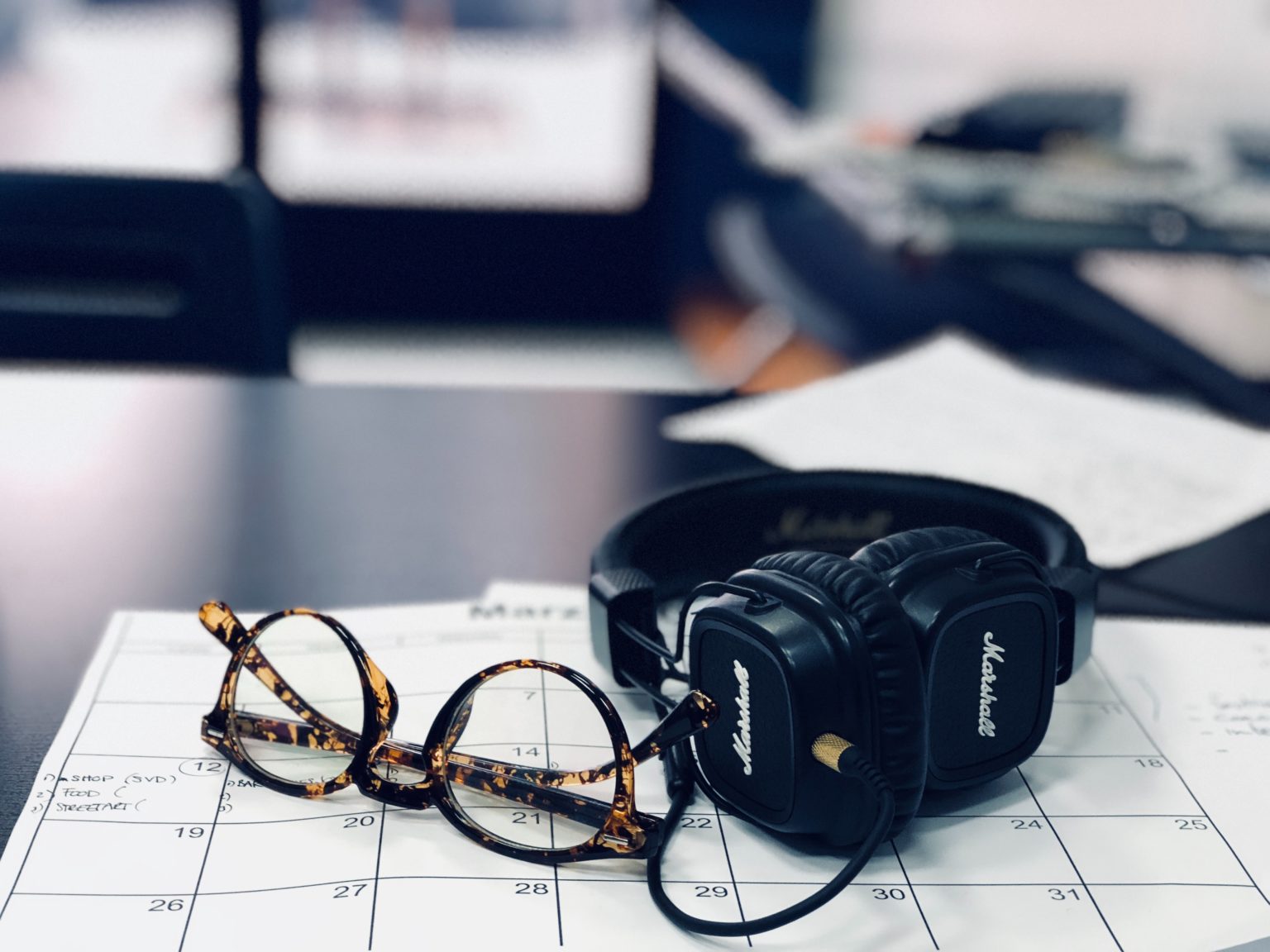 We are experiencing market correction dynamics not seen in 40 years. After watching the average house price drop $100,000 in the Denver metro area over the past six months, many clients are asking if they should move now or wait.
Based on review of many current forecasts, I don't see any reason to wait for a "better" time buy or sell. The market has shifted and is not projected to reverse course any time in the distant future. The market has given up all gains realized in 2022, and interest rates have started to stabilize in the 6% range, which is near the target rate projected for 2023 and 2024. The rate will of course fluctuate—and may even rise a bit more before it settles—but most projections are for a protracted rate in the 5.5% to 6.5% range into the foreseeable future. So if a move is on the horizon, waiting a year or even two likely won't change the results of the transaction.
Over the past few months, many buyers and sellers have sat on the sidelines watching the market, wondering where it will go. Their hesitation—coupled with regular seasonality which always comes into play during the holidays—has caused a significant quieting of the market, which always creates unease.
After the holiday season passes, we historically see activity pick up significantly towards the end of January and into February, leading up to the spring market. With the market now stabilizing after the 2022 correction, confidence in housing should return, and the market will find a new normal. Everyone needs a roof over their head, and we still have a housing shortage, so the market will go on. It will just feel different and take some getting used to!