The Importance of Loan Pre-Approval
Posted by Conrad Steller on Tuesday, January 24, 2023 at 11:22 AM
By Conrad Steller / January 24, 2023
Comment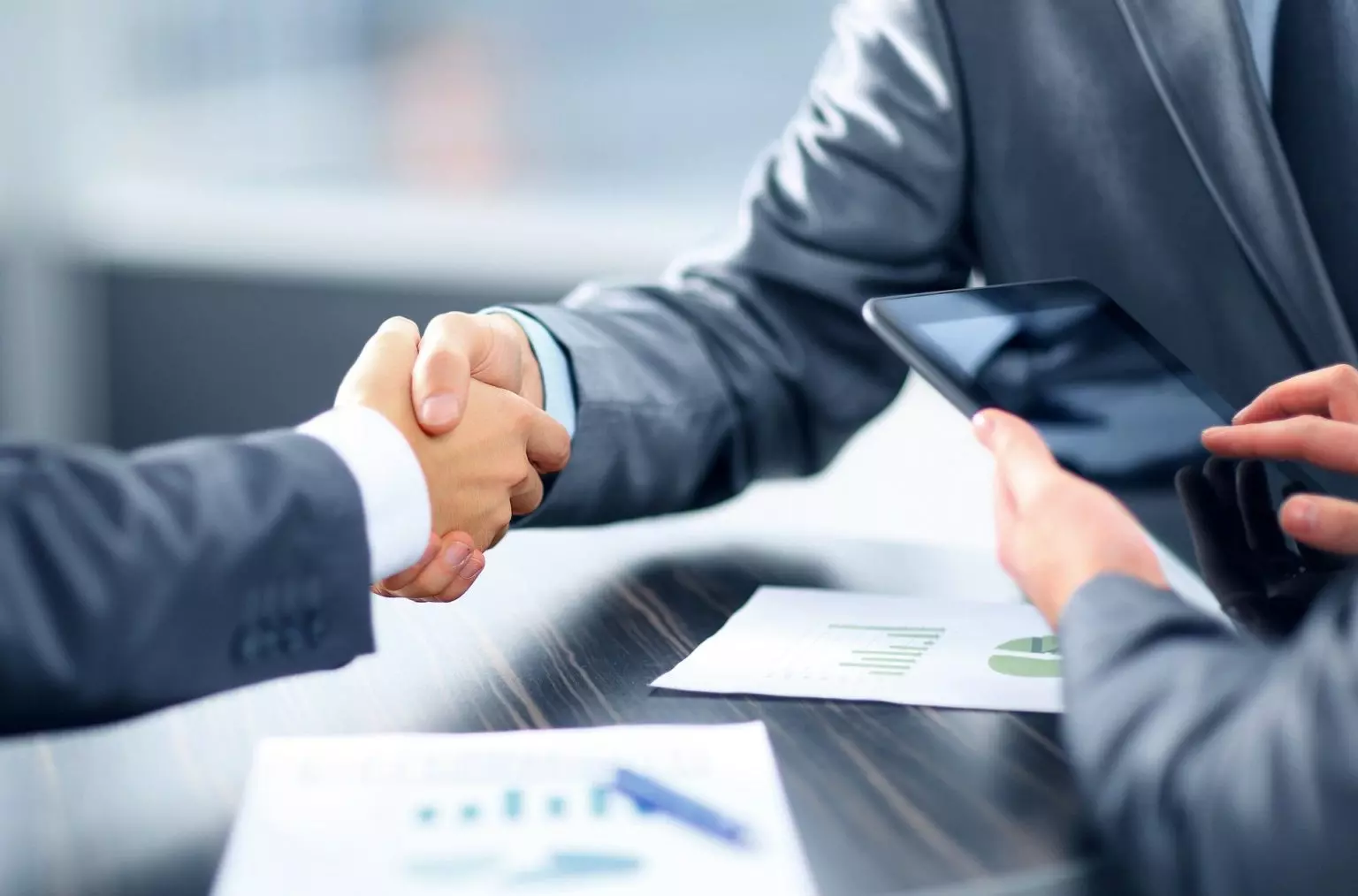 If you are thinking of buying a home in 2021, your first and most important step should be to meet with a mortgage lender and obtain a loan pre-approval. Why? Because a full mortgage pre-approval shows a seller that you are a serious buyer and able to close on the purchase.
As you have probably heard, we are in a strong seller's market right now, resulting from the all-time record-low inventory paired with historic low-interest rates. Sellers are frequently receiving multiple offers on their homes, and buyers have to work hard to make their offers stand out. Being pre-approved gives you an advantage in a multiple-offer situation.
Many buyers don't understand the difference between a full loan pre-approval versus a loan pre-qualification. With a pre-approval, you submit all necessary documents to the lender, including but not limited to paystubs, W-2s, tax returns, bank statements, a lender-pulled credit report, and any other asset verification. The lender then processes those documents, verifies your employment and asset information, and submits your lending file to underwriting. There is typically some back and forth once a file is submitted to underwriting, where additional documentation is requested and provided. If your credit package is approved, you will receive a full pre-approval. Once the pre-approval is issued, all that is needed to complete a purchase transaction is finding a property, completing inspection, getting clear title, and an appraisal to verify value. A full pre-approval makes a buyer who is obtaining mortgage financing more competitive with cash buyers because their credit package is ready to go!
Conversely, a pre-qualification is just a snapshot in time. An application is filled out and some documentation may be provided to the lender, but all information has not been verified or gone through underwriting. There is more risk in an offer with a pre-qualification because there may still be issues that arise in the verification or underwriting process that prevent full mortgage approval. These issues can lead to the inability to qualify and close on the purchase.
If you are considering a home purchase this year, set up a time to meet with a Steller Group buyer agent. We'll review the steps necessary so that you are prepared to enter today's very competitive market, and we'll be with you every step of the way.