Timing Is Everything!
Posted by Conrad Steller on Saturday, February 4, 2023 at 9:50 AM
By Conrad Steller / February 4, 2023
Comment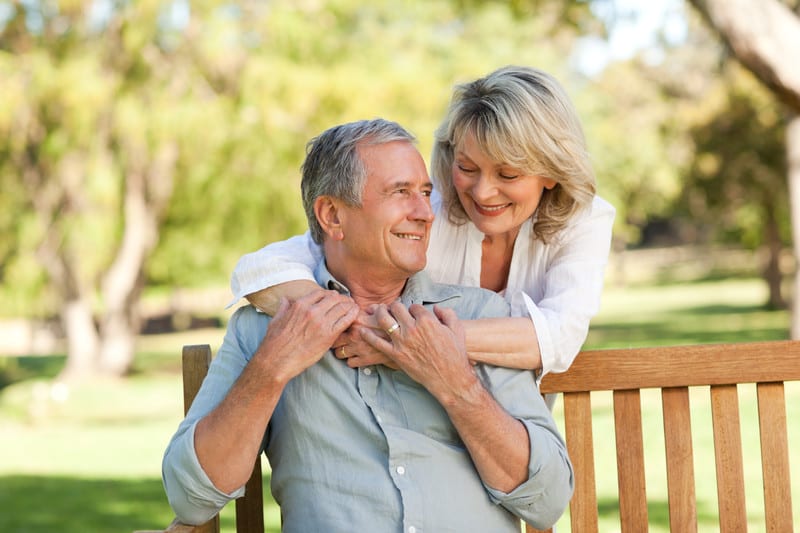 How do you know when it's the right time to move? Generally speaking, moving is typically connected to another major life event: getting married, going to college, or accepting a new job. But as we age, the idea of moving becomes a reality for a host of other reasons. Do I really need a basement? What if stairs become an issue? How much would it cost to move the laundry upstairs? The bottom line is that aging will present challenges to how we are accustomed to living and—like it or not—we have to adapt.
The Steller Group has collaborated with hundreds of seniors ready to learn more about the process of downsizing and how to get started. This process can be overwhelming to some, so beginning with a conversation can help to ease the anxiety. We talk about the ways to sell, donate, or dispose of the belongings accumulated in the time people have spent in their homes. We also talk about what repairs or upgrades to do before listing their homes on the market. But ultimately, timing becomes the focus of our conversation. Why? Because moving is stressful and the longer you have been in a home, the more difficult it becomes to imagine living anywhere else.
There is no one-size-fits-all answer to timing, but here are two nuggets of wisdom we share with our clients:
Be proactive, not reactive.

Throughout life, there are things we cannot control.

But t

aking control of your downsizing timeline will allow you to do it on your terms so you get to set the pace.

Downsizing is the best legacy you can give to your children and grandchildren.

For anyone who has had to clear out an estate of a loved one, you know this to be true because of how difficult this process can be.

It is often

emotional, wasteful, and stressful. Regardless of age, family dynamics will always come into play. When you proactively downsize, you give a gift to the whole family that they will treasure and appreciate. Best yet, you also set an example of how they should downsize when they make their next big transition.
Change does not always have to be hard. If you would like to learn more, call us at 720.593.9355 or join us for one of our upcoming FREE seminars. Visit www.DenverSeniorSeminars.com for the current schedule and more information.s