Top 5 Tips When Buying Your First Home
Posted by Conrad Steller on Friday, January 27, 2023 at 10:56 AM
By Conrad Steller / January 27, 2023
Comment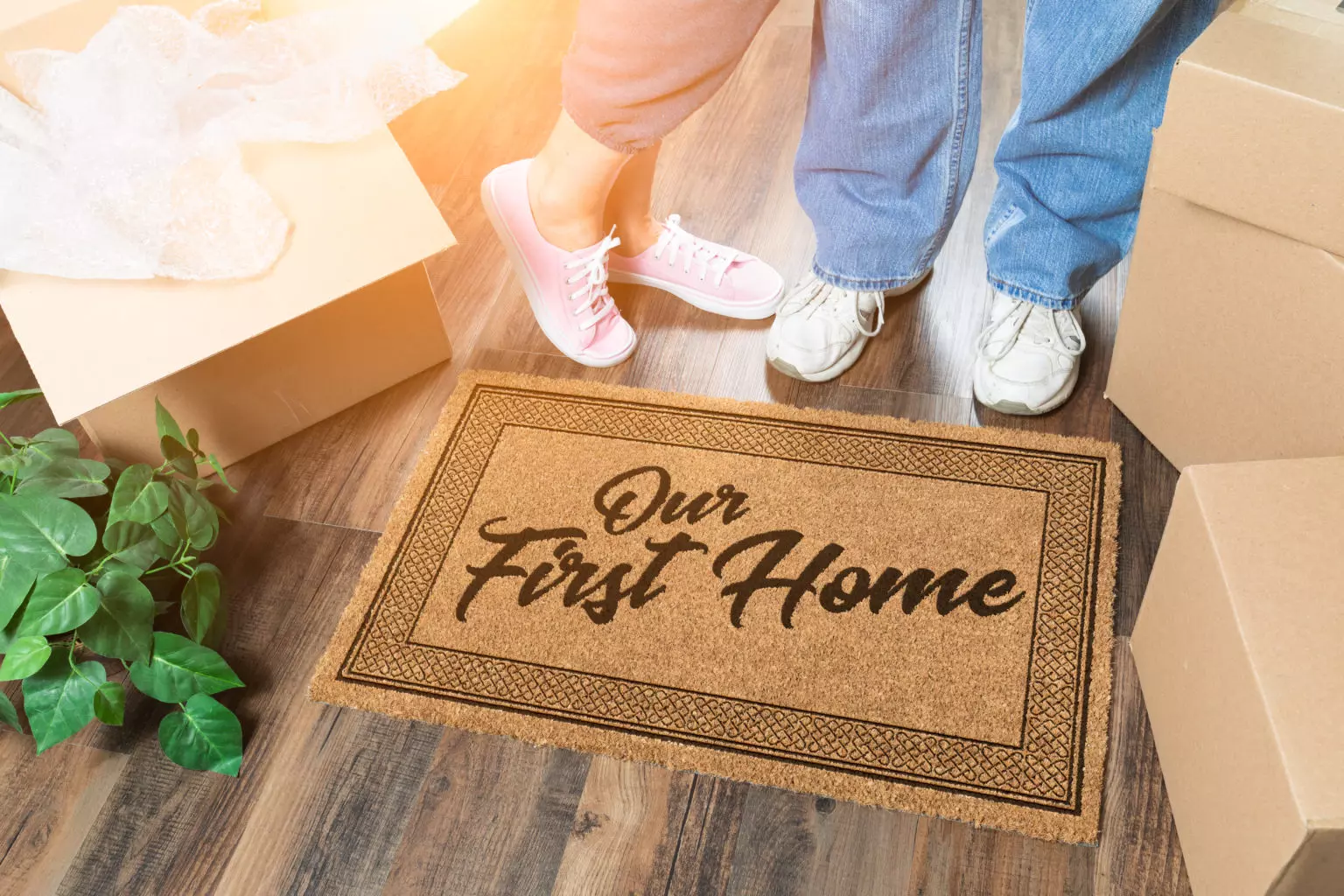 You are ready to jump into homeownership! This can be a very exciting and overwhelming time. The thought of owning your own home for the first time, settling in, and really making it your own feels great. However, understanding the process of purchasing a home can be daunting. Here are five tips to consider when you are starting down the path of purchasing a home:
Work with a trusted, full-time Realtor

®

who specializes in working with buyers.

There are many great resources and websites out there for homebuyers that are full of great information. But don't underestimate the value of having an experienced advocate of your own working for you. Your Buyer Agent will understand the current market dynamics, help you see the pros and cons in the homes you view, refer you to trusted resources, negotiate on your behalf, and advise you along the way. Buyer Agents provide invaluable service.

Get pre-approved before you start shopping.

There is nothing more disappointing than looking at homes you love, only to find out that they are more than you can afford. Or that you have to wait awhile to save up more down payment or work on some credit repair. By meeting with an expert mortgage lender in the beginning, you will set yourself up for success. Plus, that pre-approval letter shows sellers that you are ready to buy and already have your finances in order, making your offer much stronger.

Determining your wants and needs as well as understanding the difference between them.

When you first meet with your Buyer Agent, it is important to go over a detailed list of wants and needs. Anyone who will be a decisionmaker in the purchase should be involved in making this list. Your needs include "deal-breaker" items like location (close to work, school, etc.), fix-up or move-in-ready, size or number of bedrooms, parking, or outside space. Your wants include things that you'd like to have but can be flexible on, like specific finishes, house layout or yard size. It is important to make sure you focus on getting what you want and not compromising too much while also being open to different possibilities.

Understanding the purchase contract as well as your rights in the contract.

The Contract to Buy and Sell is a long and detailed legal document. It is very important that you thoroughly review it with your Buyer Agent in order to understand all the provisions. In a strong seller's market where inventory is low and buyer competition is high, it is common for buyers to waive some of their rights in the contract. Be sure you understand what you might be giving up. Note: never give up your right to a home inspection and the right to terminate based on the results!

Once you are under contract, don't make any big purchases or change jobs before closing.

Your loan approval is based off your debt-to-income ratios as well as your assets. If you make changes to your job, take out additional debt, or spend a chunk of your savings through the course of the loan process, you may jeopardize your final loan approval and home purchase. Your lender generally pulls a final credit check as well as verification of employment right before closing.
Ready to take the next step? Give us a call today at 720.443.2804! Our team of full-time Buyer Agents will help to make your dreams of homeownership a reality!