Whiplash!
Posted by Conrad Steller on Sunday, February 5, 2023 at 9:48 AM
By Conrad Steller / February 5, 2023
Comment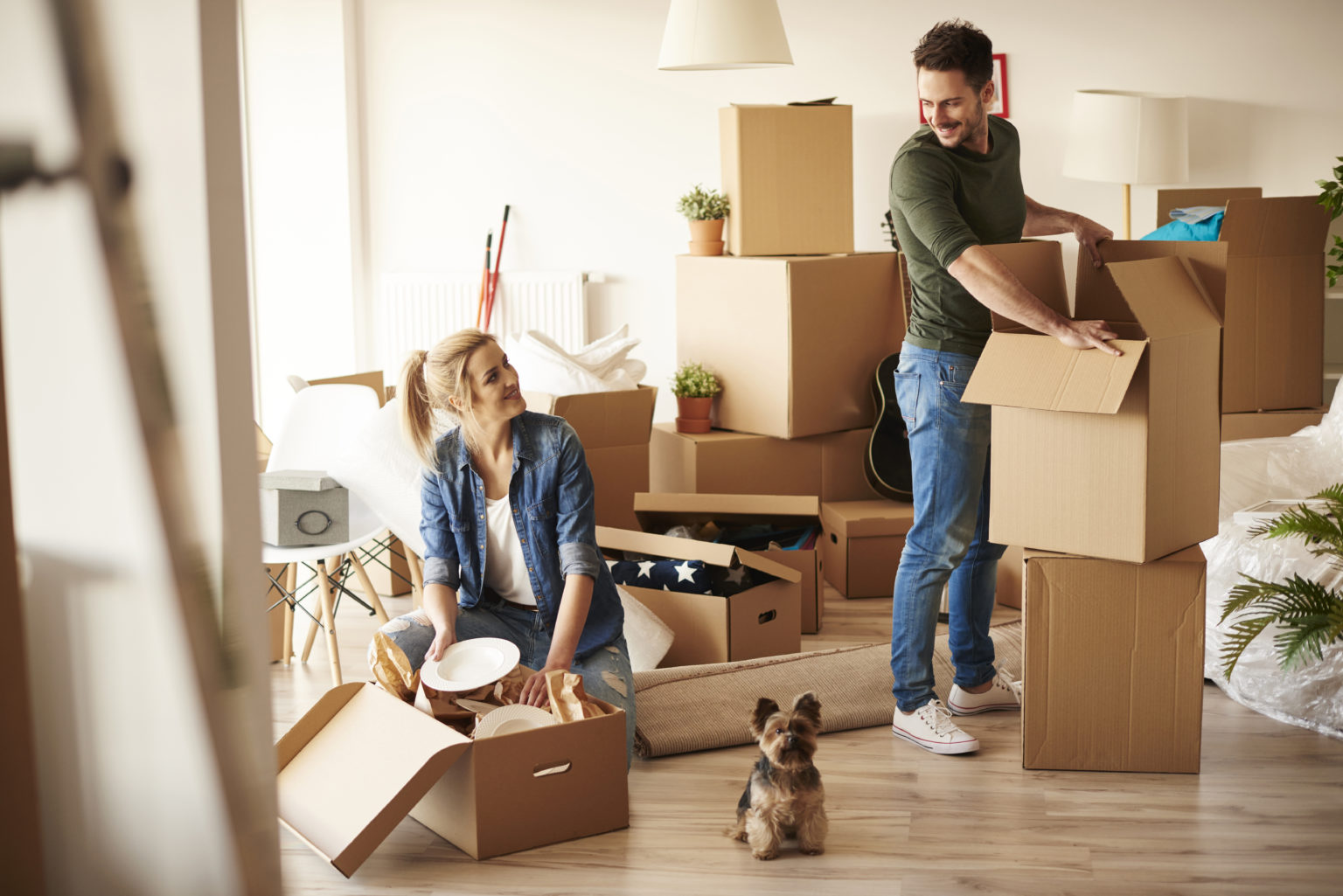 The first quarter of 2022 was one of the most difficult seasons in real estate that I have experienced in nearly 20 years of selling homes. The market was extremely erratic, unpredictable, and defeating for so many.
We started the year with record-low inventory of less than 800 houses on the market across 11 counties. Low supply resulted in extremely high demand. Through April of this year, home prices rose a whopping 14%, from an average single family home closing in December for $599,000, to $684,550 in April. To win a deal, cash offers were regularly pouring in $50K to $100K over asking price!
And then… STOP. Since mid-April, the market has been rapidly shifting. Interest rates have risen from 3.5% to 5.5%, which has simply pushed some buyers out of the market to buy a home. And housing inventory is increasing as is expected every year with the change in seasons, with an 81% increase in inventory just last month, and a 300% increase in inventory since the first of January. Increasing supply coupled with higher interest rates has resulted in a pronounced calming of the market.
While rates of 5% are historically low, to see them increase 2% in one month was drastic and will take some time to normalize and be accepted by potential buyers. We expect this newly tempered market to stay a seller's market into the summer, but with longer days on the market, less competition, and more breathing room for all parties involved.
Through the first quarter, many buyers and sellers sat on the fence not knowing how they would ever find a replacement home. Repeatedly I heard, "I want to move, but where could I go?" Now that the market's frenzy has subsided, and as interest rate spikes calm down and level out, we expect the market to move positively and steadily through the balance of 2022 and into 2023. We simply will have low inventory, which will continue to drive a seller's market—albeit a more manageableseller's market—in the near future.