Who Wants to Go Through a Move?
Posted by Conrad Steller on Tuesday, February 7, 2023 at 9:43 AM
By Conrad Steller / February 7, 2023
Comment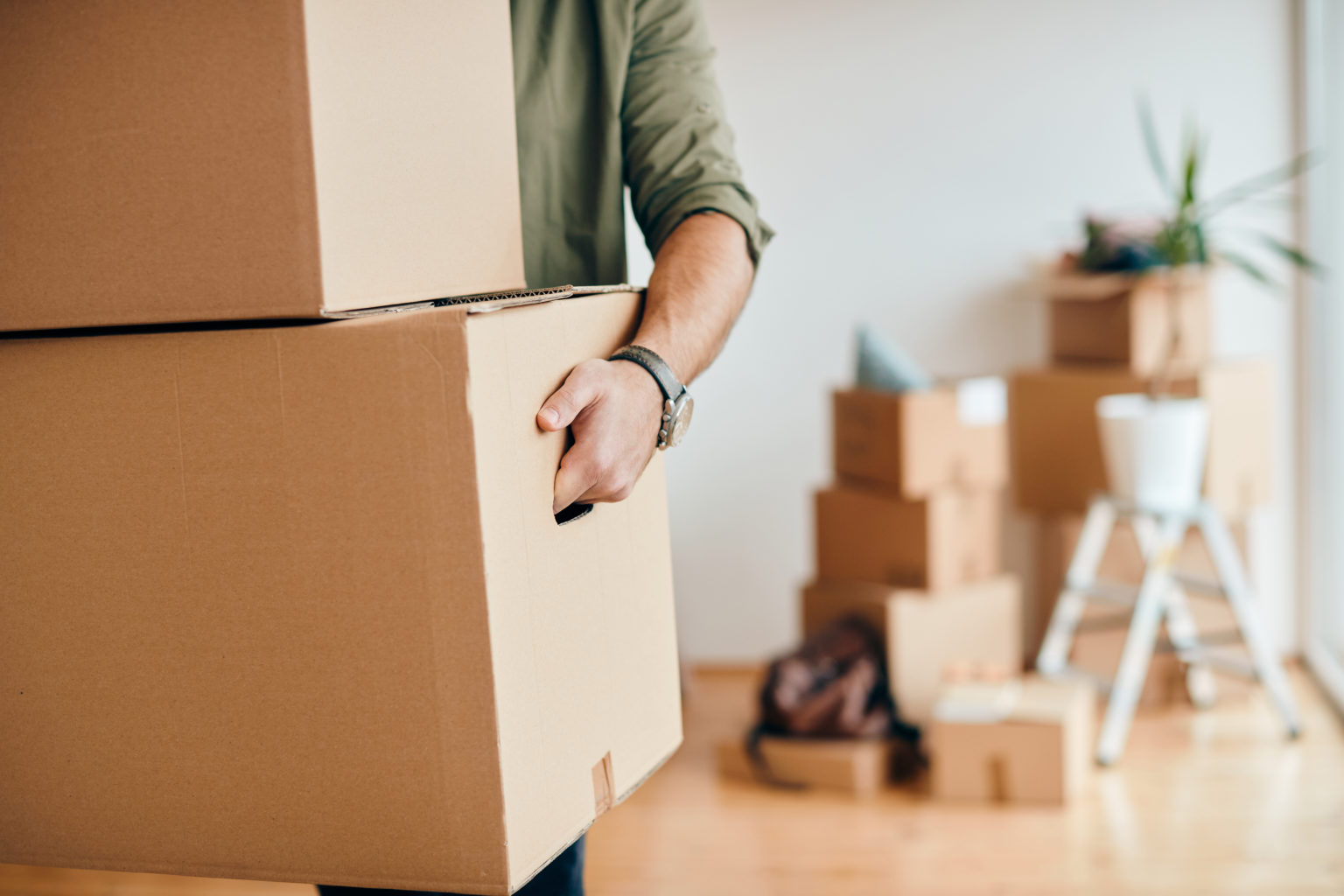 Historically, the answer would have been "no one." Moving was something no one wanted to do, but everyone had to do from time to time. Moving typically accompanied major life changes: a growing family, divorce, job relocation, financial issues, an empty nest, or a death in the family. Homes were considered long-term investments that would take approximately at least three to five years of appreciation prior to breaking even on the sale of a property.
In the last ten years, when double-digit appreciation began to be realized annually, many homeowners found they could move on a whim—sometimes even in the same year—and still make money. Voluntary, unstressed moves became commonplace.
Last year, more than 62,000 homes sold across the metro area, which was nearly 50% more homes than we saw trade hands only a decade ago. This high velocity of sales coupled with bottom-of-the-barrel interest rates drove irrational price appreciation and instability in our market. Now that interest rates have increased, and prices have started to correct, we are seeing homeowners revert to the "buy and hold" mentality. This is ultimately stabilizing.
We are in a significant shift right now, and every shift takes time to become the new normal. We are actually well into this shift, which started a few months ago in May. In the last major recession around 2010, established communities around the metro area saw price corrections in the 8% to 10% range. We are already nearly there with the current price correction. The consensus from industry experts is that with current dynamics, the market is still strong, and pricing has already adjusted and should remain generally stable into the future.
In any market, if you are selling one home to buy another, you are trading within a market. What you may "lose" on the sale of your home, will be "gained" on your purchase. If you find you are facing one of the major life changes above, don't let your home sale add to your stress. Call The Steller Group for expert guidance for a real estate experience made easy and enjoyable.