Little

Suprises

Behind Every Front Door
With The Steller Group's Buyer Team, you'll find full-time agents who tour hundreds of houses each year and know all of the secrets to saving you time, money, and stress. So rest assured: Your Steller Agent knows the current real estate landscape — and will help you navigate it like a pro should.
Meet & Discover
Sit down with your Steller Agent to discuss your list of wants and needs. Ask questions and create a plan of action.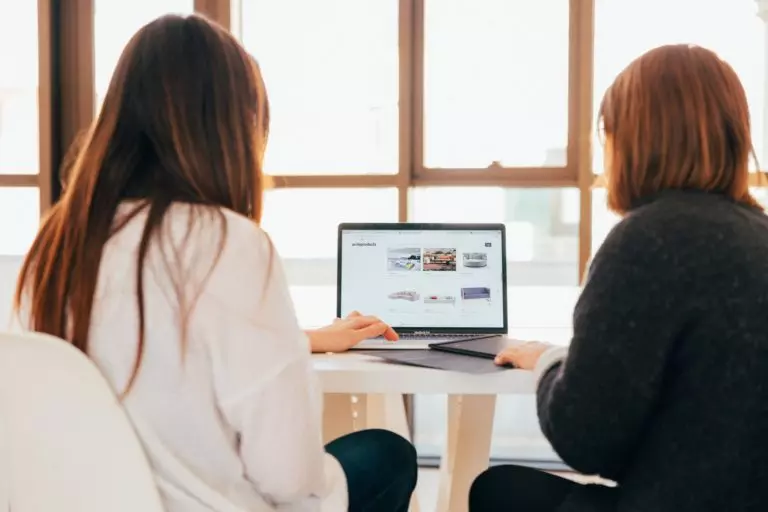 Get Pre-Approved
Shop for a lender, submit your documentation and receive your pre-approval letter.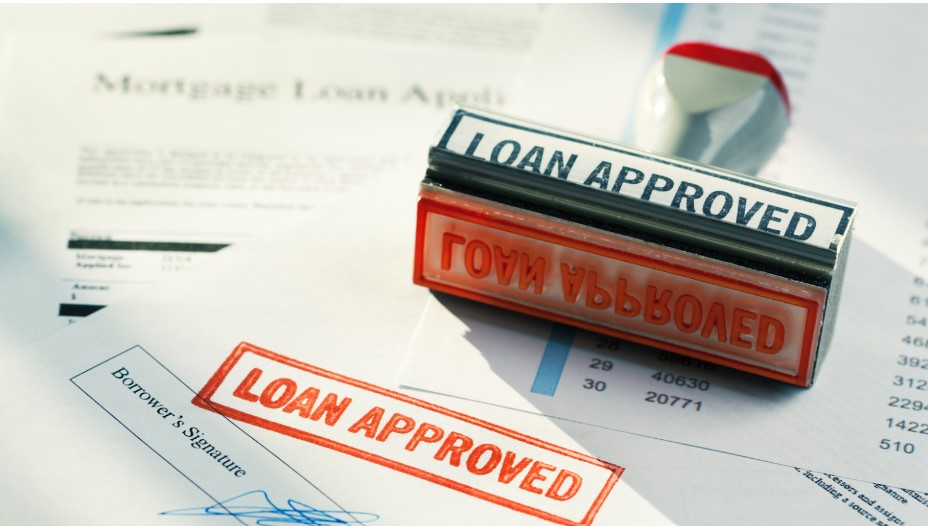 Make an Offer
Your Steller Agent will guide you through the contract and negotiate it on your behalf.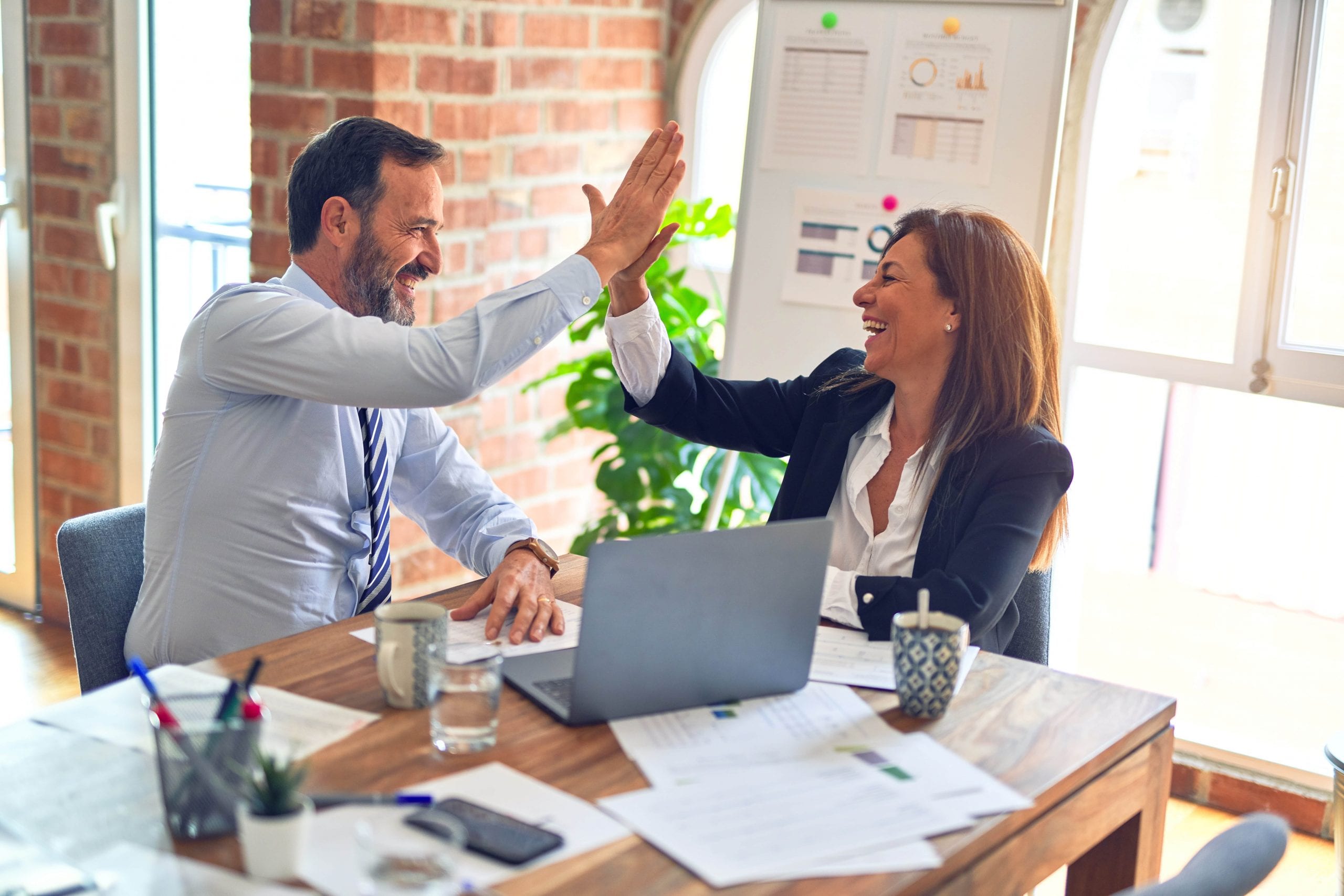 Go Under Contract
If your offer is selected, you are now officially under contract. Woo-hoo!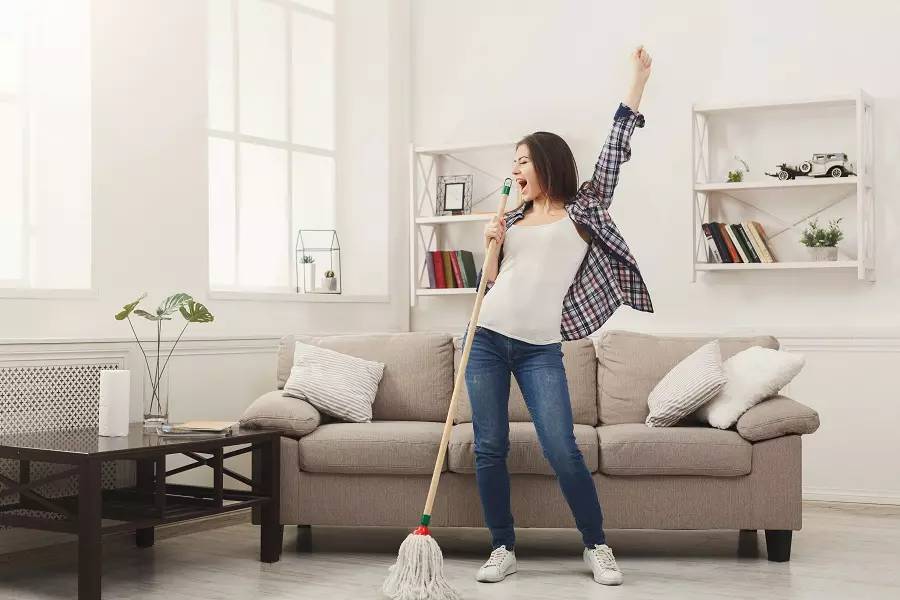 Complete Home Inspection
A professional home inspector will check the home for any underlying issues. You and your Steller Agent with then negotiate repairs and/or concessions with the seller.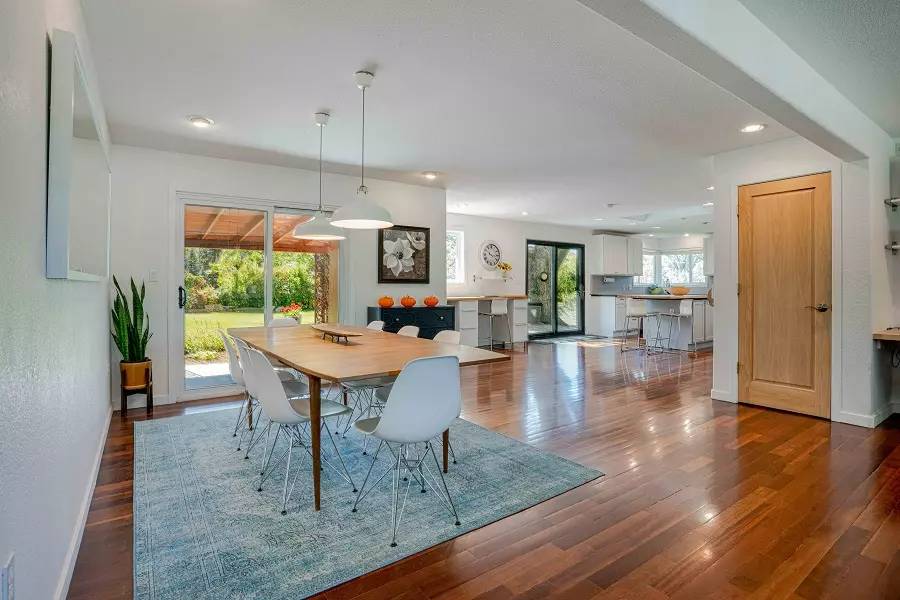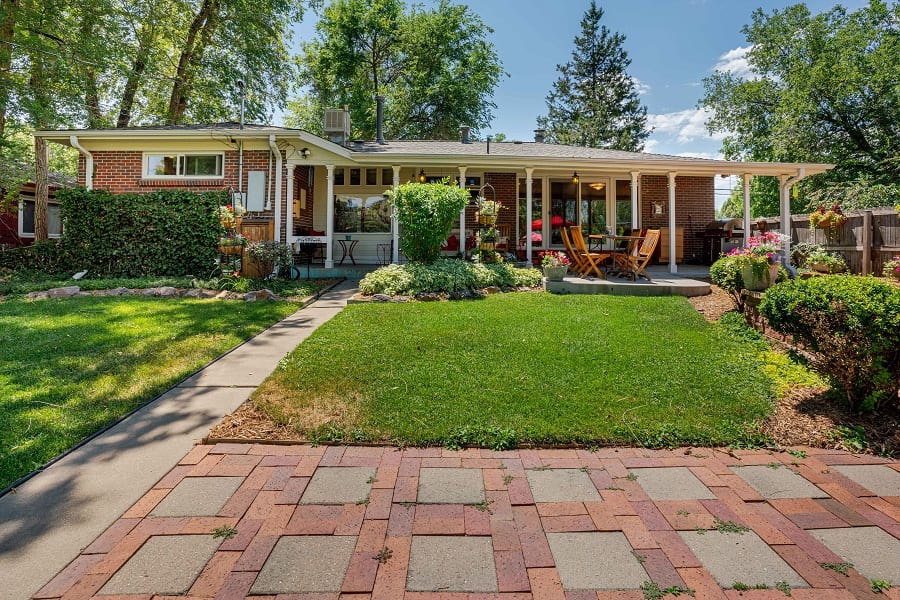 Order Home Appraisal
Your lender will order an appraisal to ensure the property is worth the price you are willing to pay.
Close on Your House
Once your loan is approved, schedule a closing date and time to sign the final paperwork. Congratulations, you own a home!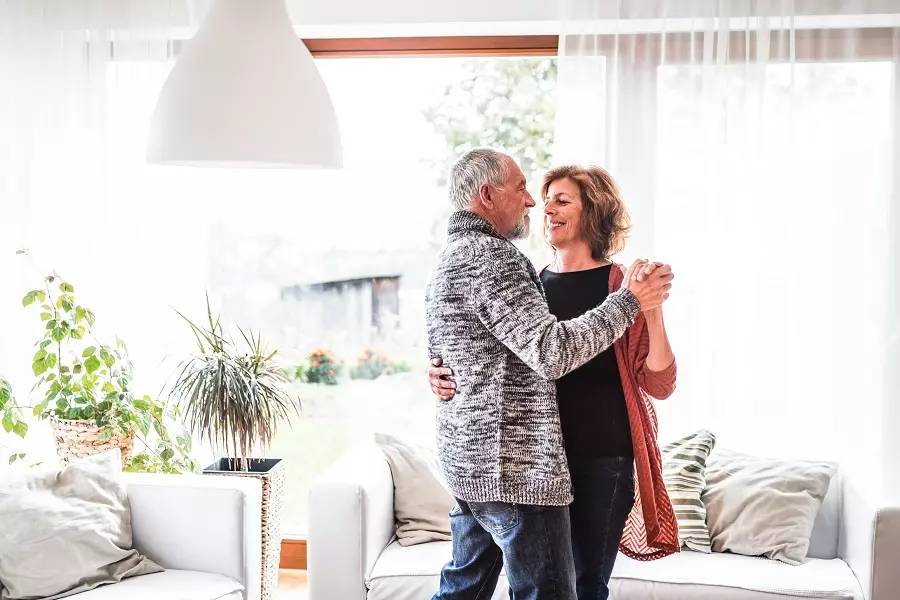 What's affordable?
Your total housing payments should not exceed 32% of your gross monthly income.
Always a relationship

, never just a transaction.

Contact Us